In this post we're going to go over the basic elements of SEO that you can implement on your website today.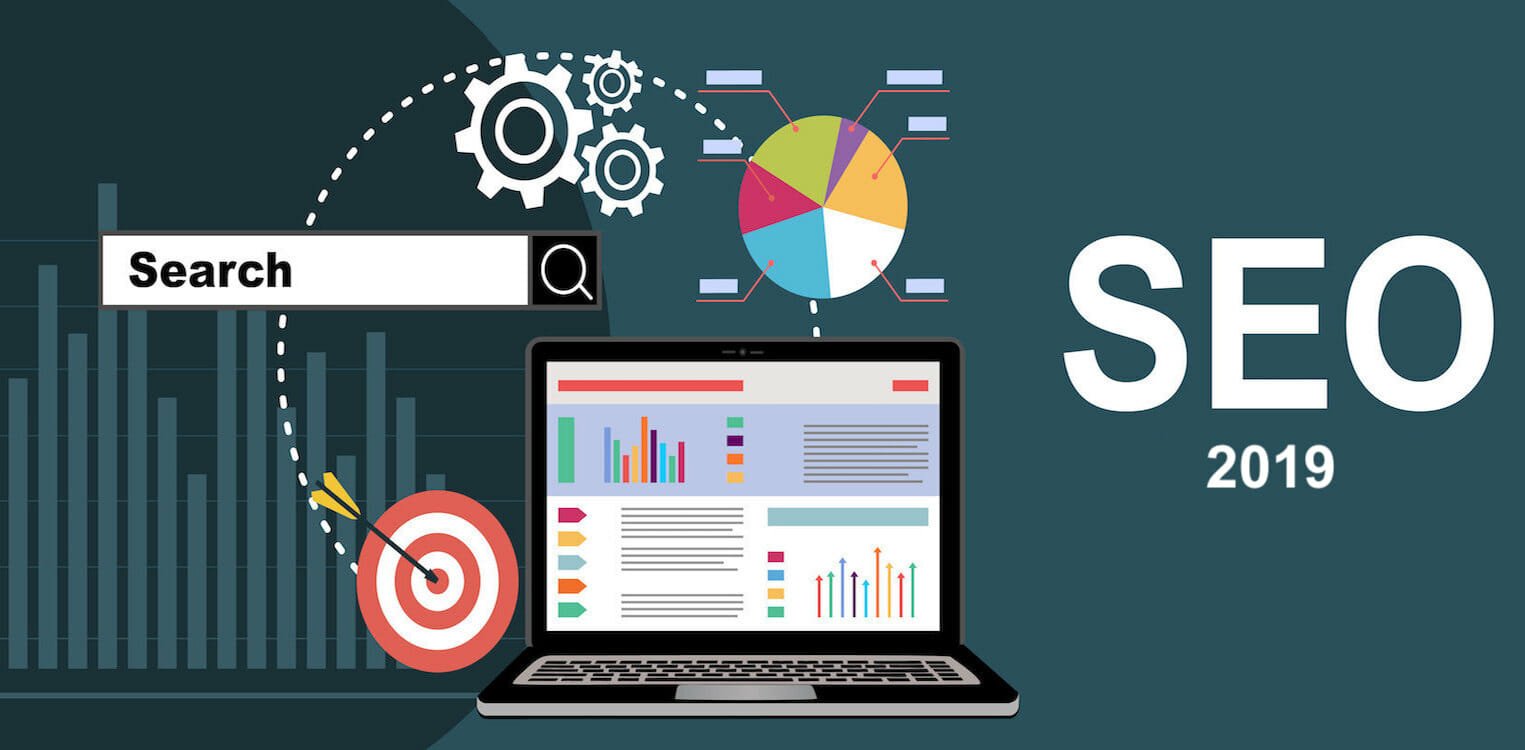 The key topics we're going to cover are:
Keyword Implementation
Meta Titles and Descriptions
Alt Text for Images
Let's get into it!
Keyword Implementation
Keywords are the words people search in Google to find a business or service.
You can use websites like Ubersuggest to find the most popular keywords related to your industry. Say you're a blind fitting company, just type 'blinds' into Ubersuggest and see which keywords have the highest search volumes.
You then want to integrate these keywords into the content of your website by simply adding them where they fit.
It's important to make these additions appear seamless rather than randomly smattering them throughout your content.
Further to this, you want to make sure you don't use too much of the same keyword on your … Read More