In this post we're going to go over the basic elements of SEO that you can implement on your website today.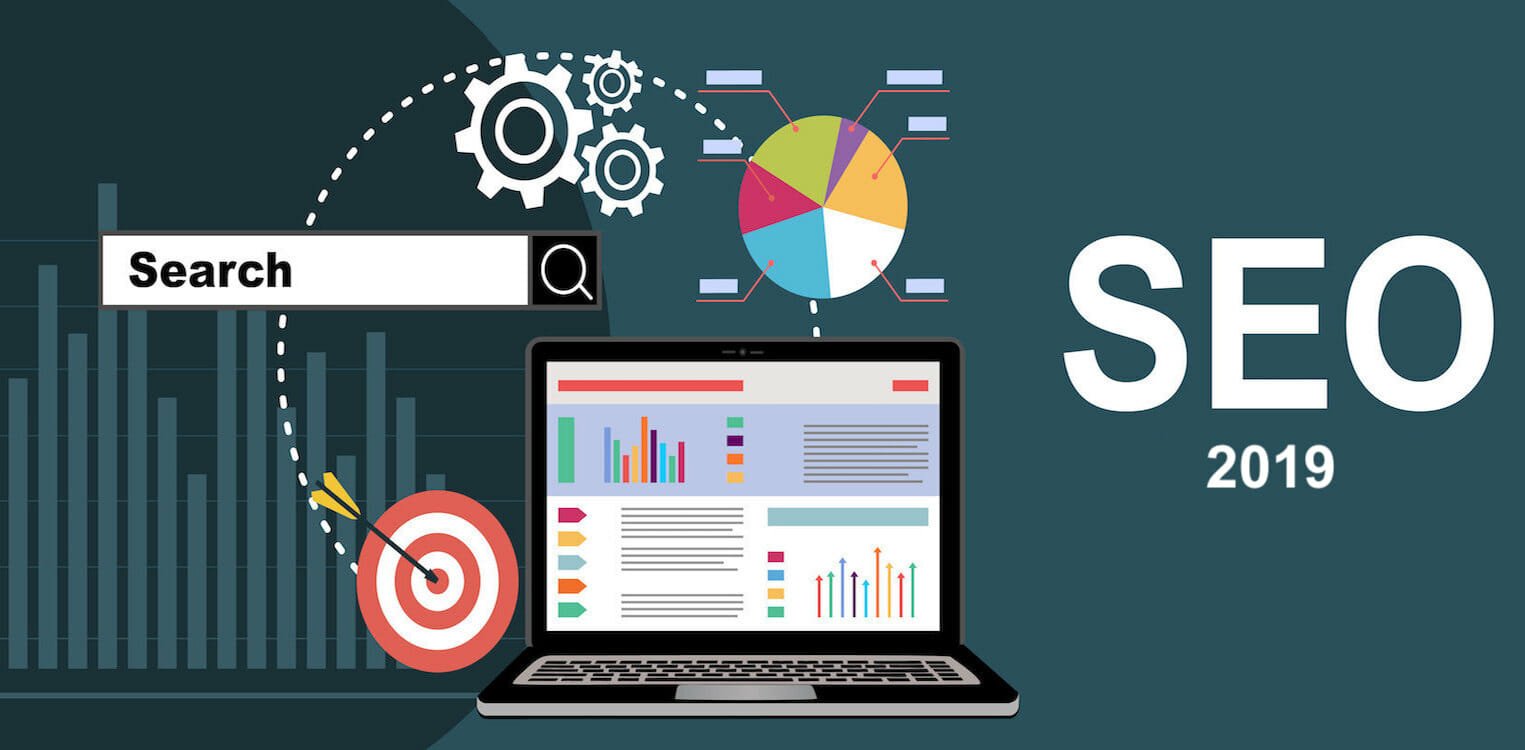 The key topics we're going to cover are:
Keyword Implementation
Meta Titles and Descriptions
Alt Text for Images
Let's get into it!
Keyword Implementation
Keywords are the words people search in Google to find a business or service.
You can use websites like Ubersuggest to find the most popular keywords related to your industry. Say you're a blind fitting company, just type 'blinds' into Ubersuggest and see which keywords have the highest search volumes.
You then want to integrate these keywords into the content of your website by simply adding them where they fit.
It's important to make these additions appear seamless rather than randomly smattering them throughout your content.
Further to this, you want to make sure you don't use too much of the same keyword on your website or Google will take notice and lower your SEO ranking.
Anything below 3% seems to be the magic number. Simple press ctrl+f and type in the keyword your optimising for to see how many times it comes up on your web page design.
Then count all the words on that page using a word count checker, find a percentage calculator online and make sure the keywords don't exceed 3%.
It's also a good idea to try and rank on Google for more than one keyword so you have more chance of appearing in Google searches for all the variants of your keyword.
This is the very basis of work done by professional SEO companies but is something businesses can do themselves once they know how.
2. Meta Titles and Descriptions
This SEO tactic is also based on keyword implementation.
A meta title is basically the title you want to show up when someone finds you on Google. You want to make sure to use your exact keyword in this title so that when Google reads your site, they know what your business focuses on.
Meta descriptions are similar, they appear under your meta title in Google's search engine. Make sure to implement at least one of the keywords you're trying to rank for in this text and again, make it appear seamless to avoid punishment from Google.
If you're using WordPress you can install a plugin called "SEO Yoast" which allows you to change your meta titles and descriptions for any page you edit.
It's a good idea to make the meta title different from the page title so you can rank each for a different keyword.
3. Alt Text for Images
Whenever you add an image to a page on WordPress there should be a section to the left called "Alt Text."
In this field you want to describe what is shown in the image. This is because Google's AI can't read images, and providing this text tells them what the image shows.
Say it's an image of a man planning a door frame you might want to type "man planning door frame as part of home refurbishment."
In that description you want to, again, include the keyword you're trying to rank for if you want to boost your SEO.
Conclusion
These are the very basics of SEO that you can implement yourself. They are what's known as "ranking factors" and there are over 200 known ranking factors that Google takes into consideration.
If you want to have more than just the basics of SEO implemented into your website you should speak to a reputable SEO company to see if they can help you appear higher up the Google search engines today!
I hope you found this post useful, I hope to see you in the next one!